SdediBox Mobile
The SdediBox mobile app helps you stay connected to your Seedbox from your smartphone or tablet.
It allows access to its management interface, the visualization of the present files, but also the ability to restart your SdediBox.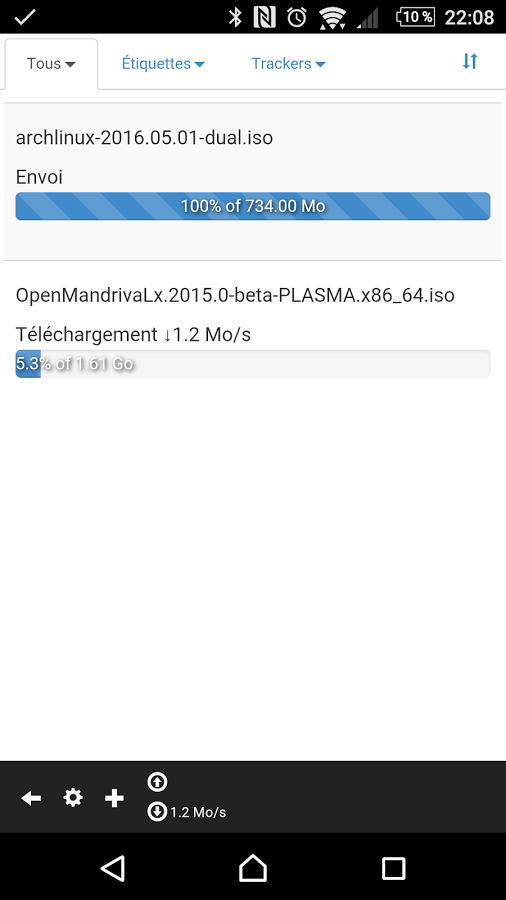 Continuity
Your Seedbox is automatically connected to your mobile, which makes your life easier. Everything is synchronized.
As soon as you refresh a Torrent file or a download on your mobile application, the changes are saved and appear on your other devices.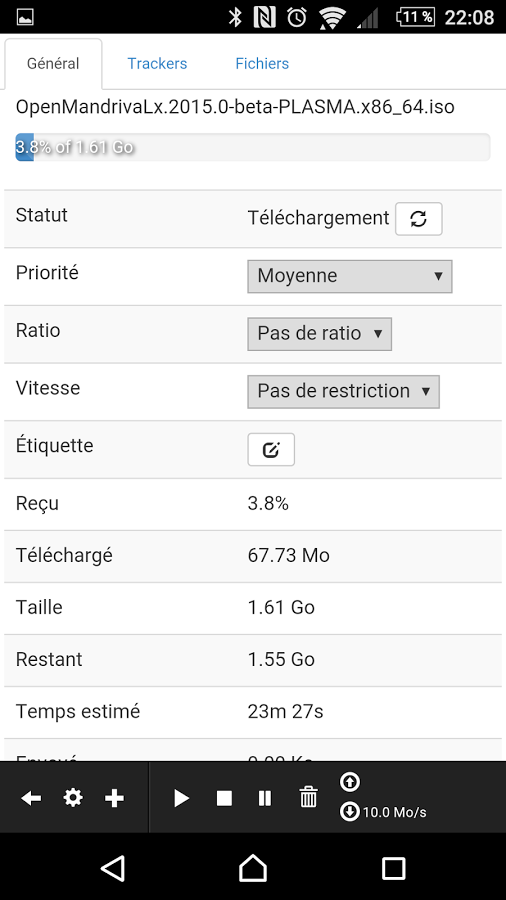 Details
The SdediBox mobile app lets you manage your Torrents files and track pre-loaded downloads and transfers.
As you can view this data from your mobile , you are sure to benefit from the latest information at any time.